It was very easy to make an animation with Moldeo using images that I had generated myself.




Alejandro (12)

With an introductory class I managed to integrate visuals and animation into my performance work.




Martín (scenic artist)

The guys in my classroom were very enthusiastic about Moldeo tool and they approached mathematical concepts that I did not imagine I would find so attractive.

María (school teacher)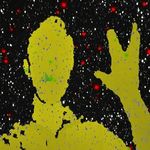 Friendly Interface

Moldeo's interface was designed with thought-out in ease of use and adaptability to smaller devices.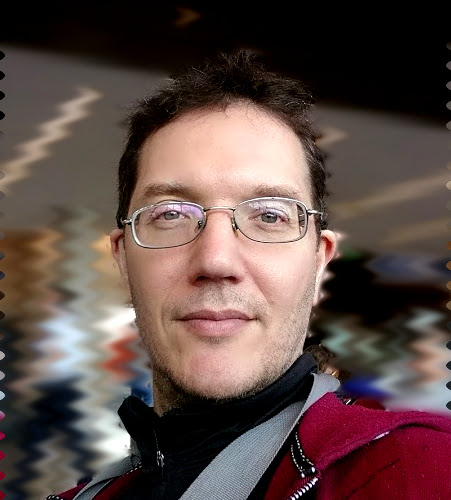 Multiple free projects to inspire

Moldeo offers in its installer many projects already designed for exercise.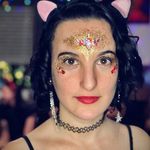 Easy to Set up
Each project is composed of objects or effects that can be configured parameter to parameter from the same interface, simply by touching the button of the EDITOR (red button).
Moldeo Characteristics

Animation, multimedia, webcam and interactivity with the potency from OpenGL, WebGL, C/C++ and now too in Javascript

Graphics Power

OpenGL and WebGL with C++ and JavaScript

Wide Documentation

OpenSource Software with complete documentation
Active Community

Community of passionate people